Design Your Dream Wedding
Some people have a very specific plan for their wedding, while others know how they want to feel, but can't put the details to the desires. At Alexander Event Catering, we help you design the most important element of the entire event, the cuisine. Most guests will not remember the colors, flowers or the venue itself, but they will always remember the food. It's important to make sure that you choose a menu that you will enjoy, but also one that your guests will rave about.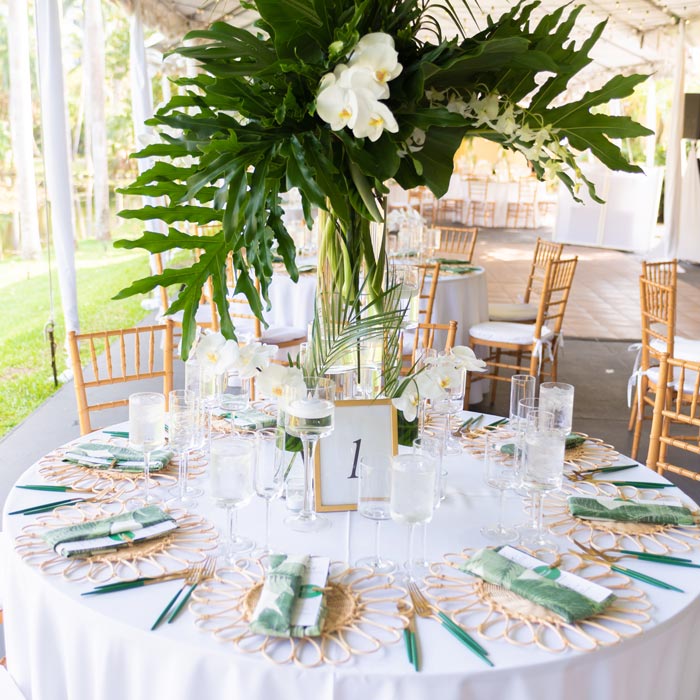 With 25 years experience, we have crafted beautiful culinary displays of delectable meats, cheeses, seafood, salads and hors d'oeuvres that add color and imagery, as well as sustenance. Our chefs enjoy the creative ideas and requests we get from our newlyweds. These ideas can come from previous events, tv shows, social media or magazines. At Alexander Event we take all these memories and ideas, and help you craft a menu that will bring to life all the savory flavors you love.
Alexander Event Catering is committed to making your day perfect. Please visit our menus and gallery for inspiration. We welcome your questions and requests. Call us today to schedule a consultation and tasting.