Life celebrations help to build the cornerstones of our family stories. At Alexander Event Catering we pride ourselves in helping our clients bring to life their individuality and family traditions through artful, fun cuisine. We know that it's difficult to please everyone. There are many challenges with allergies, diet restrictions and trends. For 25 years we have been navigating these culinary obstacles and are proud of the ingenuity that our chefs have.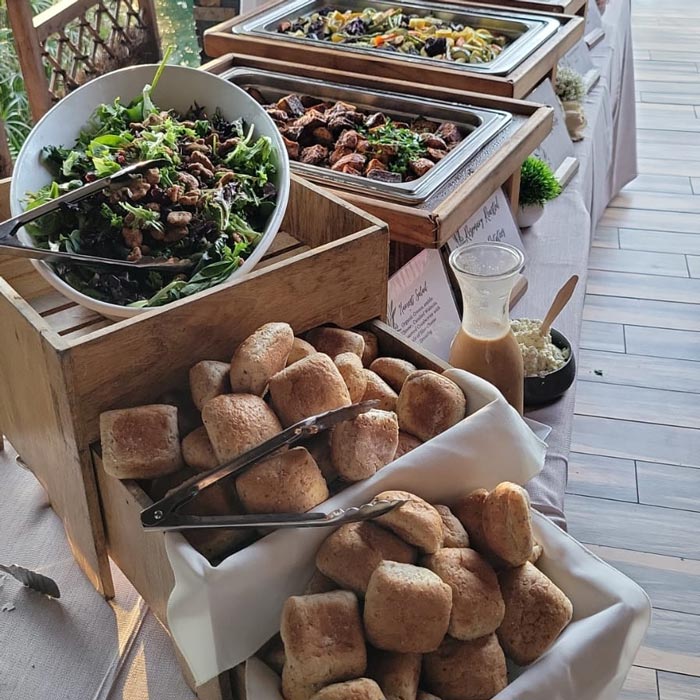 Dedicated Team Bringing Exceptional Service
Our team is dedicated and committed to providing our clients with exceptional food and service so that they can enjoy the day with their family and friends. Whether you are celebrating a bar / bat mitzvah, quinceañera, baptism, communion, graduation, retirement or milestone birthday, Alexander Event Catering will help make the day one that you will reflect on with happiness for years.
Explore our menus and gallery for inspiration. We are excited that you are considering us for your special celebration. Fill out our form or call us for a consultation. We look forward to hearing from you.