Menu Options Customized to Your Taste
Welcome and thank you for considering Alexander Event Catering for your special occasion. As caterers, we are passionate about pairing bold flavors with an innovative presentation; providing an all-encompassing experience with excellent service. Not only are we passionate about delicious food and beverage, we LOVE collaborating with South Florida's top vendors: planners, florists, entertainment, and tabletop décor to make your event shine.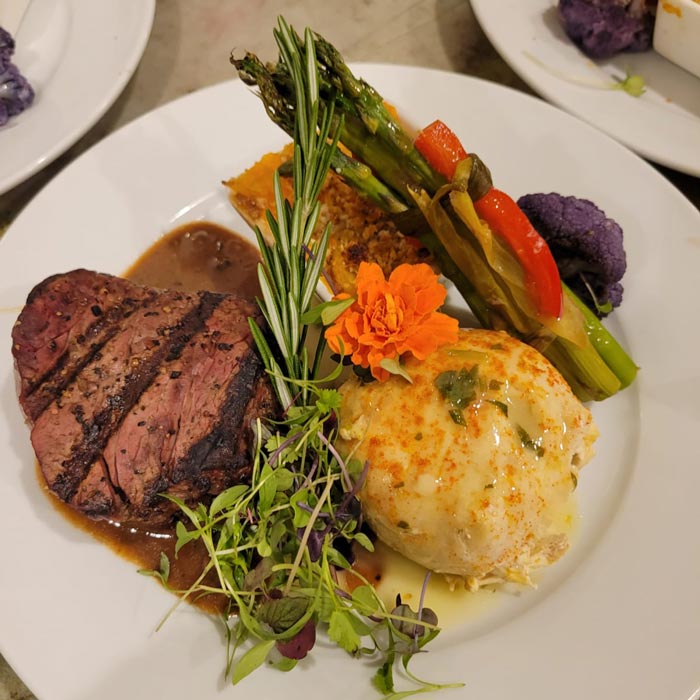 We customize each and every menu based on your specific venue, taste, and budget. For a detailed quote please contact us at 954-852-2451 or via email at info@alexanderevent.com.