Over 25 Years of Catering Excellence
Since 1998, Alexander Event Catering has provided luxurious full-service catering to some of the most exclusive venues throughout South Florida. We're passionate about food and beverage. We use the freshest ingredients to deliver high-quality meals for you and your guests. Customize your event's menu to meet your dietary needs, budget, and event theme. Our friendly and knowledgeable sales associates have the experience to ensure your next wedding, birthday, or corporate event is successful!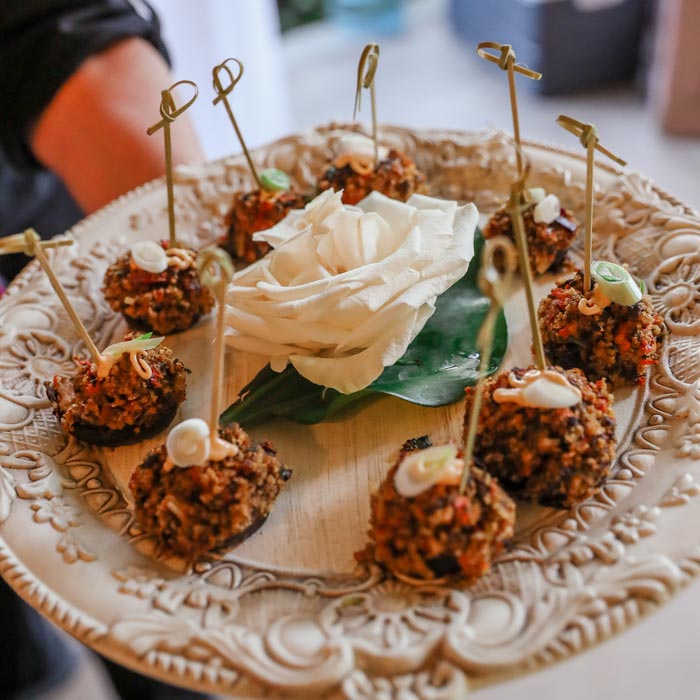 Premier Partnership With Bill Hansen
We've partnered with Bill Hansen, the leading full-service and event design company operating throughout Southern Florida. You can expect their expert team to create a truly inspiring and unique experience specifically for your event. With over 41 years in the event planning industry, Bill Hansen's team ensures no detail is overlooked. They can make your next private or corporate event special by assisting with venue selection, vendor coordination, rehearsal, and much more.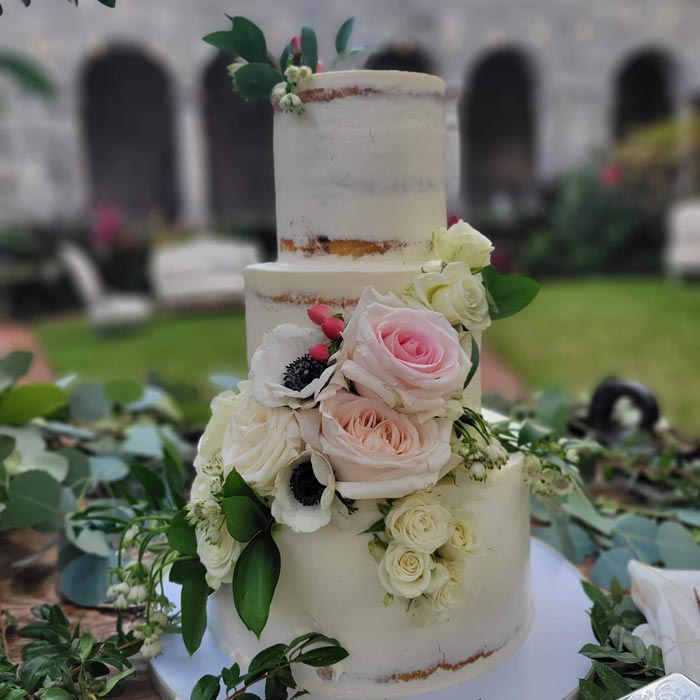 Transformative Collaboration Between Leaders
In December 2021, Miami Living announced the partnership between Bill Hansen Catering and Alexander Event Catering. Our founder and co-owner, Monica Festinger, is excited to work alongside one of the industry's leaders. "Bill Hansen has always been a great inspiration to me throughout my whole career," said Festinger. As the preferred event caterer for many of the top wedding venues throughout South Florida, this partnership creates new infrastructure, processes, and training opportunities to accelerate growth.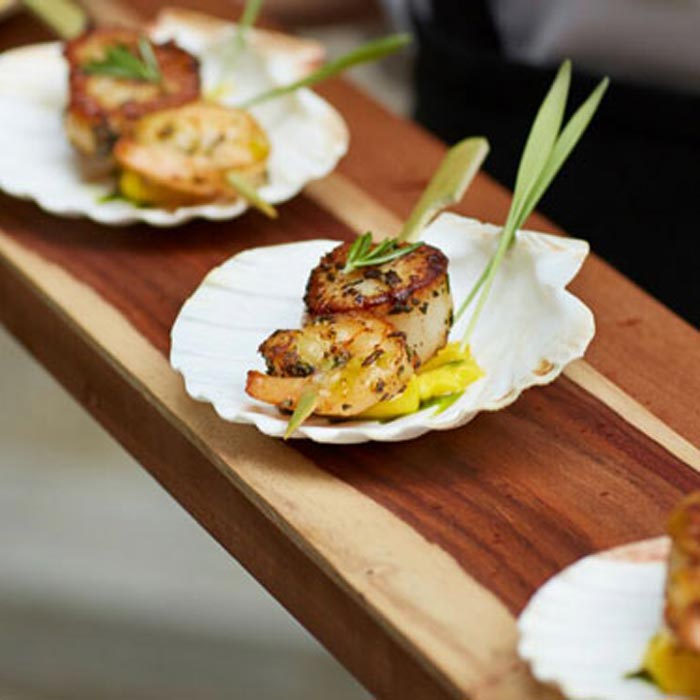 Meet our Sister Company, Different Look
At Alexander Catering, our main priority is to bring excellence and fine dining directly to you. Our goal is not only to provide the best catering service, but to fulfill your every need for your event. This is why we have partnered with our sister company, Different Look, to provide the perfect dining experience. Through the combination of Alexander Catering's cutting-edge culinary skills and Different Look's collection of thousands of luxurious tableware, we hope to bring everything you need for your next event.