Over 25 Years of Catering Excellence
Since 1998, Alexander Event Catering has provided luxurious full-service catering to some of the most exclusive venues throughout South Florida. We're passionate about food and beverage. We use the freshest ingredients to deliver high-quality meals for you and your guests. Customize your event's menu to meet your dietary needs, budget, and event theme. Our friendly and knowledgeable sales associates have the experience to ensure your next wedding, birthday, or corporate event is successful!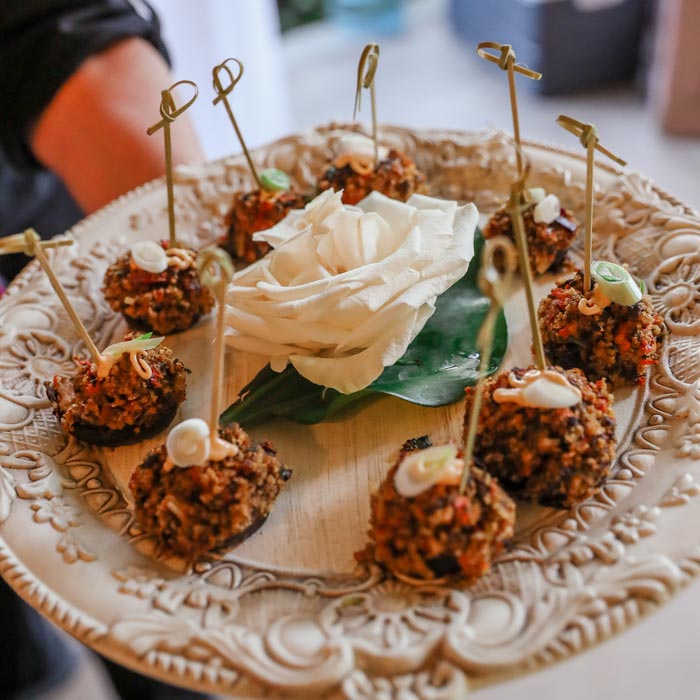 Transformative Collaboration Between Leaders
In December 2021, Miami Living announced the partnership between Bill Hansen Catering and Alexander Event Catering. Our founder and co-owner, Monica Festinger, is excited to work alongside one of the industry's leaders. "Bill Hansen has always been a great inspiration to me throughout my whole career," said Festinger. As the preferred event caterer for many of the top wedding venues throughout South Florida, this partnership creates new infrastructure, processes, and training opportunities to accelerate growth.