Alexander Event Catering is a 2020 Couples Choice Awards Recipient and has been featured in The Knot as a premier South Florida Caterer.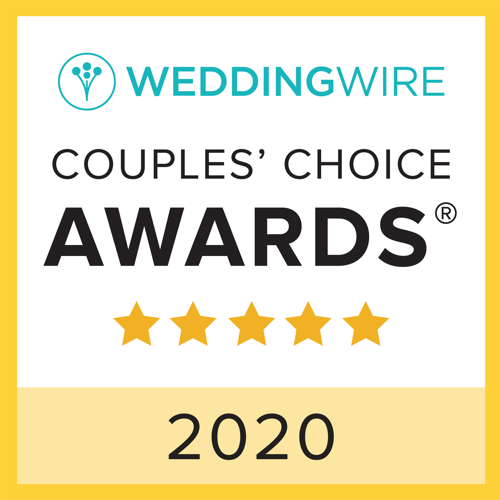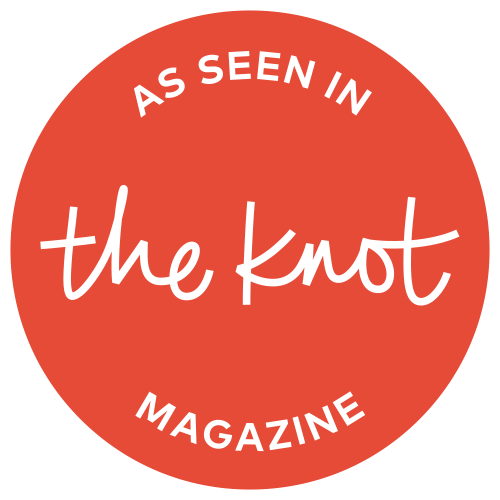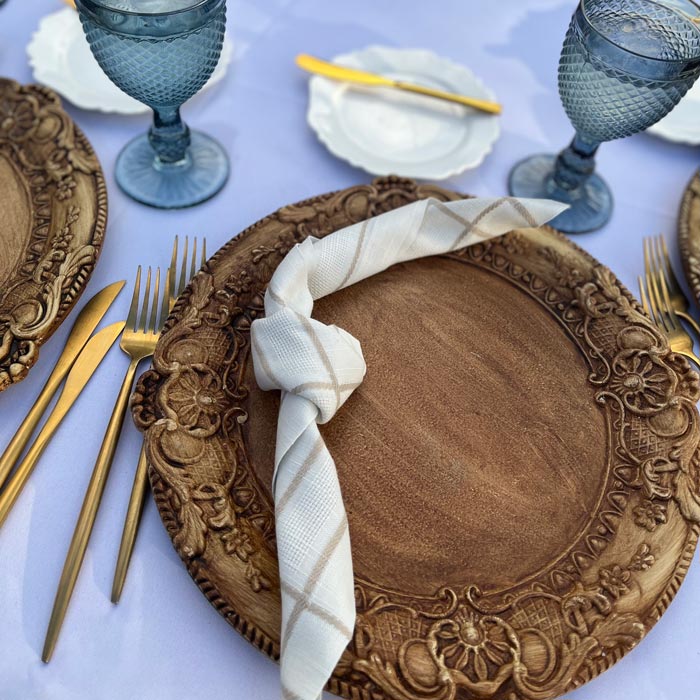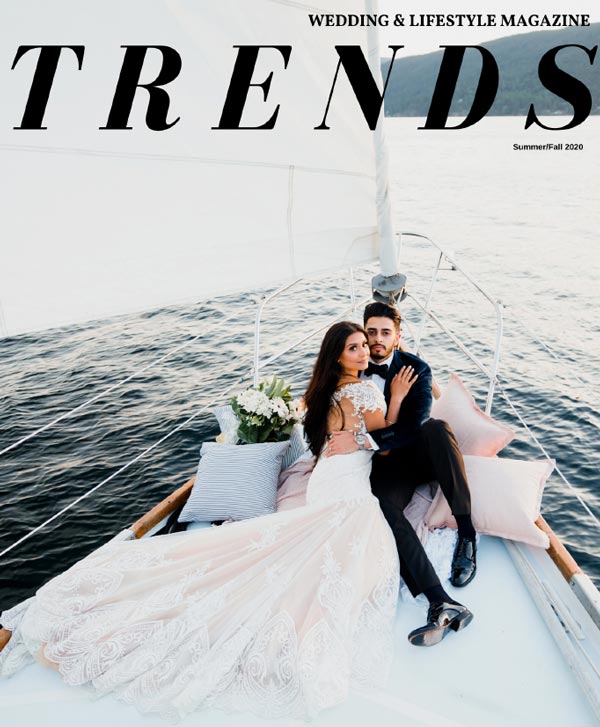 Trends Wedding & Lifestyle Magazine
SUMMER/FALL 2020
Wedding & Lifestyle Magazine has featured Alexander Event Catering as a premiere south Florida caterer in its Summer/Fall 2020 issue.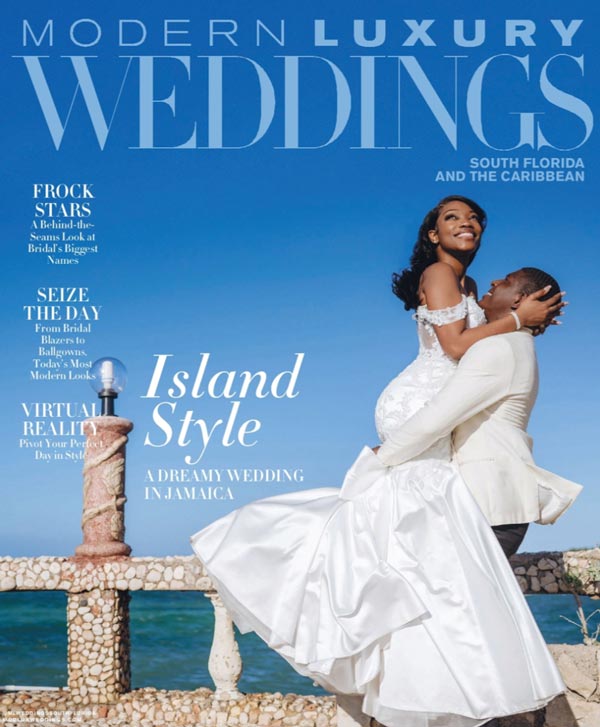 Modern Luxury Weddings
Winter 2020
Modern Luxury Weddings has featured Alexander Event Catering as a premier south Florida caterer in its Winter 2020 issue (pages 43 & 81).
What Our Clients Have To Say
Thank you for being so incredible! Our guests couldn't stop talking about how delicious the food was and were amazed at how the food just kept coming throughout the night. Your staff was amazing and went the extra mile for my wife and I! Making sure we ate and didn't get too distracted brought us food and it was so helpful because we just never seemed to have time to stop! We love you guys and will definitely use you again the next time we host another party. We're already getting guests asking who we used and will be giving them your info. You guys made a huge impact to our wedding thank you again
Alexander Event Catering exceeded my husband and I's expectations for our wedding! It was such an amazing experience from the very first day Austin Blake answered my inquiry to our big day. He honestly made everything stress free, seamless, and enjoyable! He was very prompt with answering calls and emails and never missed anything. He pays very close attention to detail and gave great guidance and advise and always with a positive attitude. He is everything you need and everything you didn't know you needed. All my guests keep talking about how great the food, drinks, and service was! His staff are amazing, friendly, and efficient. Austin put every effort into making my husband and I feel so special on our day and we are forever grateful for him and his team!
Alexander Event Catering is amazing !!! They truly made my wedding stress free and magical. From day one, Austin gave great advice, guidance, and feedback. He understood our vision right away. He is creative, attentive and a true artist. He always got back to my phone calls and e-mails quickly. He is so positive and vibrant. My husband and I can't thank him and the Alexander Event Catering team enough. Weeks later, and my guests are still talking about the catering service. I would easily recommend them for any event.
Successful event, largely due to Alexander Event Catering! We hired Alexander Event Catering and we are more than satisfied! Michelle Reckseit is very professional, organized and methodical. We were well taken care of throughout the organization of our event. The quality of the food was up to our expectations and our guests enjoyed themselves. The servers are professional and courteous, doing everything possible to make our guests happy. I recommend Alexander Event Catering, you will not be disappointed.
My husband and I HIGHLY recommend hiring Alexander Event Catering for any event! We hired Alexander's Event Catering for our wedding and we are so happy with our decision. Austin Blake is fantastic to work with and made the entire experience enjoyable! Which is very impressive because it is a pretty daunting task in my opinion. I was very nervous about choosing food everyone would like/enjoy, and then picking all the tableware. But Austin was there with us every step of the way and made everything so easy. The food was delicious and the presentation was impeccable! 5 stars!
Working with Dorina was an absolute pleasure. Planning a wedding when living in a different city is no easy task. She was prompt with answering emails and did everything she could to work with our difficult schedules when coming to town. She took our vision of a romantic garden style wedding and added some fun elements of lighting to incorporate our love for electronic music festivals. The food was out of this world and all of our guests are still talking about the passed hors d'oeuvres. The lamb chops, OH MY GOSH. Thank you Akexander Events for making our wedding a dream come true!!
Alexander Events, with Austin Blake as our account manager, catered our two weddings and WOW were they great! Our first wedding was a formal multi-course sit down dinner for 55 people, while the second was a more casual cocktail style event with food stations for 225 people. Alexander Events offered a multitude of options within our budget and made us feel that nearly anything was possible. They were absolutely spot-on for both events. Their food is delicious, and their presentation deserves special recognition. Working with Austin was a true pleasure from our very first call, to contract negotiations, tastings, and all the way through the events themselves. I am so happy that we chose Alexander Events as our caterer!
Felix, Austin, and Angela from Alexander's catering are wonderful to work with. We recently had them cater our wedding at the Bonnet House. The food was delicious, the service A+, and the personalized touch of having Felix, the owner directly involved in our event, was a real plus. Austin did an amazing job coordinating the event and Angela provided us with creative entertainment that our guests are still talking about. Highly recommend this company for your event and catering needs!
Felix and his team at A Alexander are absolutely incredible!! We hired them as our caterer for a wedding at Vizcaya in September and I can't describe what a pleasure it was working with Felix to plan our food. Not only is the food from cocktail hour to dessert delicious (our guests are still talking about the food we had!), but Felix is so helpful in all aspects. He went above and beyond to help us get a dance floor and cooling fans to help with the Miami heat. The team at A Alexander will truly help you realize your culinary visions for your event and I cannot recommend them enough. They are the BEST!!!!!
Kevin and I were to get married back in April and due to covid not only we postponed our wedding date to July but in those 3 months our wedding plans changed 3 times. I didn't know about Alexander Events and their team until 10 days before our day when we had to transfer everything to a small home wedding. I found them thanks to my wedding coordinator Joni. We feel so lucky to have found them!! Monica and and the entire team from putting tents, tables, lights up, to the bar and dinner menus and their serving staff were just unbelievable!! You guys are top of the top! Everything was so elegant, so perfect! The food and appetizers were delicious! Everyone complimented how well done things were! Thank you so much for all and everything! You helped us make our day perfect!
From start to finish Alexander Events was amazing and we are so thankful that our wedding planner Blue Orchid Event wedding planning recommended them!
I loved working with Sonia, she was personable and extremely professional I would recommend them to anyone!!
After booking the Ancient Spanish Monastery and seeing their approved vendor list, I immediately asked the venue manager (whose daughter had just gotten married there) what catering company they used. I knew this would be the best choice and did not do any further research. We had a great experience, which included completely custom designed menus for cocktail hour, dinner and dessert in addition to multiple tastings. We didn't want typical boring wedding food and wanted to incorporate our favorite foods as a couple. This turned out amazing and was such a fun & unique touch. Sonia was amazing and extremely patient with my seemingly never ending questions/revisions. All my guests raved about the entire food & drink experience!
The best in the game! If there were 10 stars, I would give them 20!! Consider anything you need DONE. Alexander Events has an awesome "get it done" attitude and the best part THEY ACTUALLY GET IT DONE! I had a very interesting list of requests for my wedding, and every single was granted. Monica customized our wedding menu, her selection was delicious and beautiful. Every single guest commented on how great the food was. Sonia and her team on the day of were so attentive, so helpful and so professional. The waitresses were amazing and set aside food for me to eat before the ceremony and made sure I was hydrated and happy at all times. The bartenders were incredible!! She made me a signature drink and always served me the same kind of alcohol. She was amazing!! The process was smooth and flawless. Truly a wonderful experience!! THANK YOU from the bottom of our hearts!!
Monica and Sonia are awesome. They really work to help keep you in budget but come up with a menu based on you, your friends and families likes. We had 6 apps, sit down meal, open bar, 2 after dinner snacks, dessert shooters and a cheese wheel cake. Yup, cake made out of cheese wheels, it was beautiful and tasty! Also, get the potatoes au gratin you won't regret it. We really wanted a cozy museum like look for our tables and they provided tables with black table cloths and black chiavari chairs which fit out venue perfectly, and the chargers, gold silverware and cups really popped with the rest of our decor. Wouldn't change a thing!
Alexander Events is definitely one of the best vendors I've ever worked with. Working in PR and Corporate communications, I was extremely impressed by their flexibility, knowledge and passion for the business. Monica knew my venue like the palm of her hand and made incredible suggestions so we could make the most out of it. We had nearly 180 guests and heard only great comments about the amazing quality of food and bar. Sonia was also a joy to work with the day of our wedding. She went above and beyond to make sure every detail was impeccable. Thank you so much for the making our big day even more special!