Plan Your Next Corporate Event
Unlike weddings and parties, corporate events have to be outstanding! Whether it's a product launch, holiday party, educational series, sales achievement or a family retreat, choosing the right caterer can mean success or failure, it's that simple.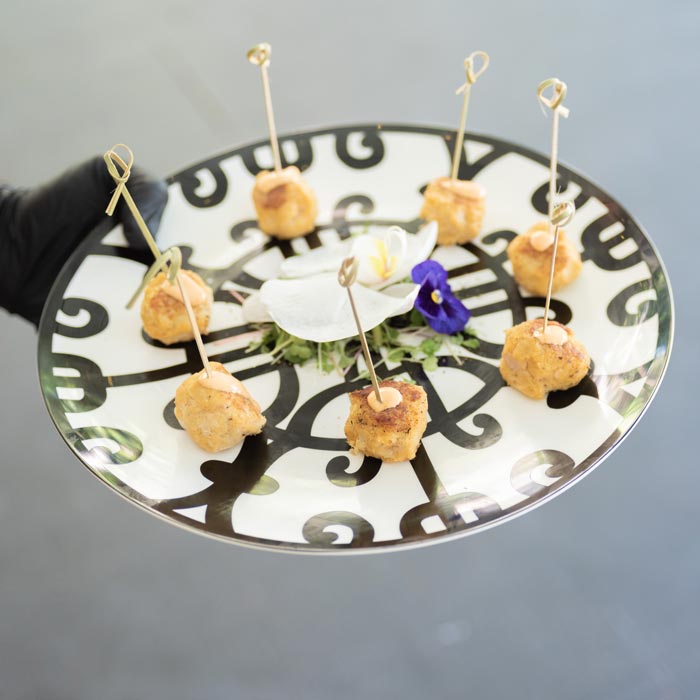 Depending on the type of event, guests may have more requirements and need for different types of food choices. If there's physical activities involved, you may need to plan for more smaller plates with higher protein and ease of use. While your black-tie holiday party will be better suited for a sit-down menu and bar service. Planning the right cuisine will help the event flow better and create the atmosphere you desire. With Alexander Event Catering, you do not have to be boring to please everyone. We will help you create a menu that works with your timeline, activities, food sensitivities and your brand.
We are passionate about our company and understand how challenging it is to be competitive in a crowded marketplace. That is why we are so committed to being a true business partner to our corporate clients. We would love the opportunity to bring your next event to life. Please call us today to schedule a consultation.